If you are considering buying a home with a pool give us a call to have your pool fully inspected. Knowing the condition before making a purchase can give you foresight to pre-existing problems  (if any) or problems to expect.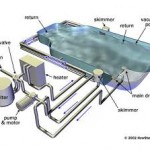 We offer the most complete inspection in the triad of NC. Not only will the equipment you can see will be checked by a CPO for operation and condition, but also what is underground and underwater that you can not see.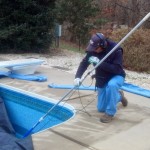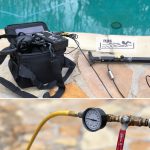 We troubleshoot pool problems everyday, therefore we have the unique equipment to electronically test liners, pressure or static test pipes, and inspect the structure underwater visual and with microphones  any time of the year on concrete, vinyl liner or fiberglass pools.
After completing inspection, a point to point report will be provided for all parties involved. We do not sell equipment , repairs or do renovation, so the inspection will be without the influence to self promote.